Nepalese rice is a common cereal grain. Ropai (Rice Planting) is a Nepali word. As a result, Nepal's "Ropai Festival" is one of the country's most prominent monsoon season festivals, commemorating the first crop planting (Rice-Plant). It is mostly observed by Nepalese farmers to commemorate the day on which they plant new seedlings of the year's rice crop in their paddies.
The day when the crop planting season officially begins is known as Ashar 15 or the fifteenth of Ashar. For every Nepali, the month of Ashar (June-July) holds special significance since it is the time of year when farmers plant new rice seedlings in their paddies in order to grow quintals of rice from kilograms.
Farmers from all over Nepal arrive in their muddy, damp fields with a renewed sense of purpose. It is a period for rice plantation ceremonies and celebrations, including dancing, splashing muddy water, and singing Ashare Jhyaure Geet (monsoon song) repeating the joys and sufferings of farmers with friends and relatives.
The celebration is marked by a feast of delectable regional foods, as well as Dahi-Chiura (Beaten Rice with Curd) along with home made dishes and fruits and sweets too.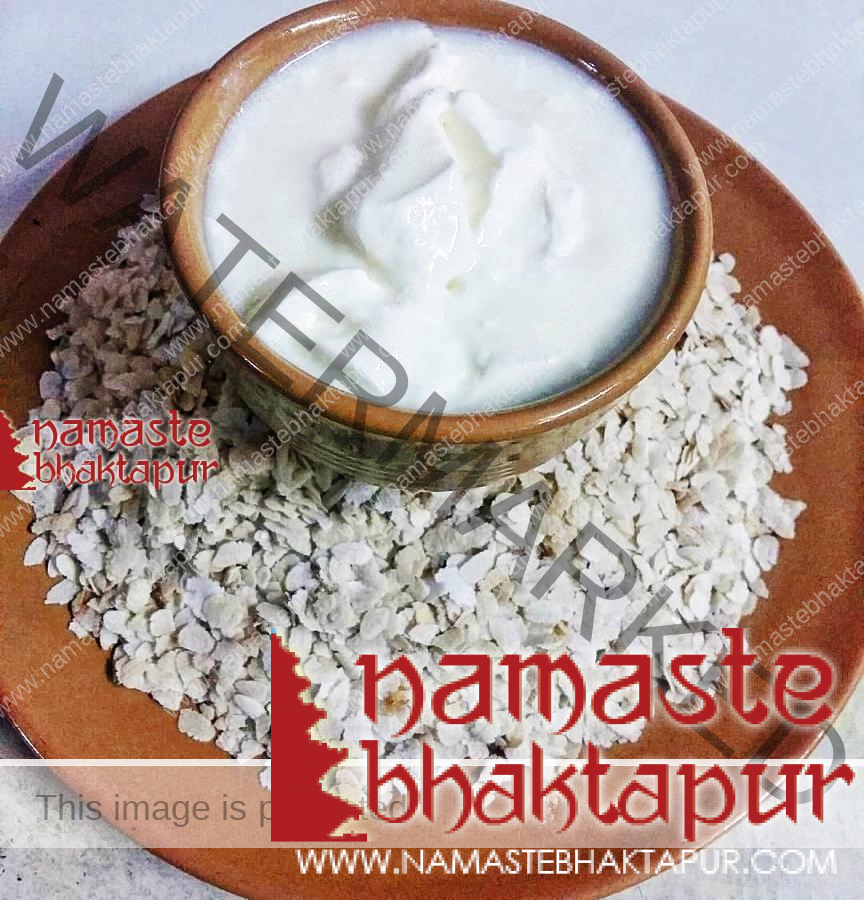 Hundreds of visitors and foreigners from all over the world gather in the muddy wet fields of Khokana, Kritipur, Bhaktapur and Lalitpur, as well as in the southern outskirts of Kathmandu Valley, to enjoy and experience true Nepali culture and tradition with local farmers. Throughout the day, the Newari feast will please you. Touch the ground; plant a rice seedling; leap, sing, dance, and enjoy capturing the moment.